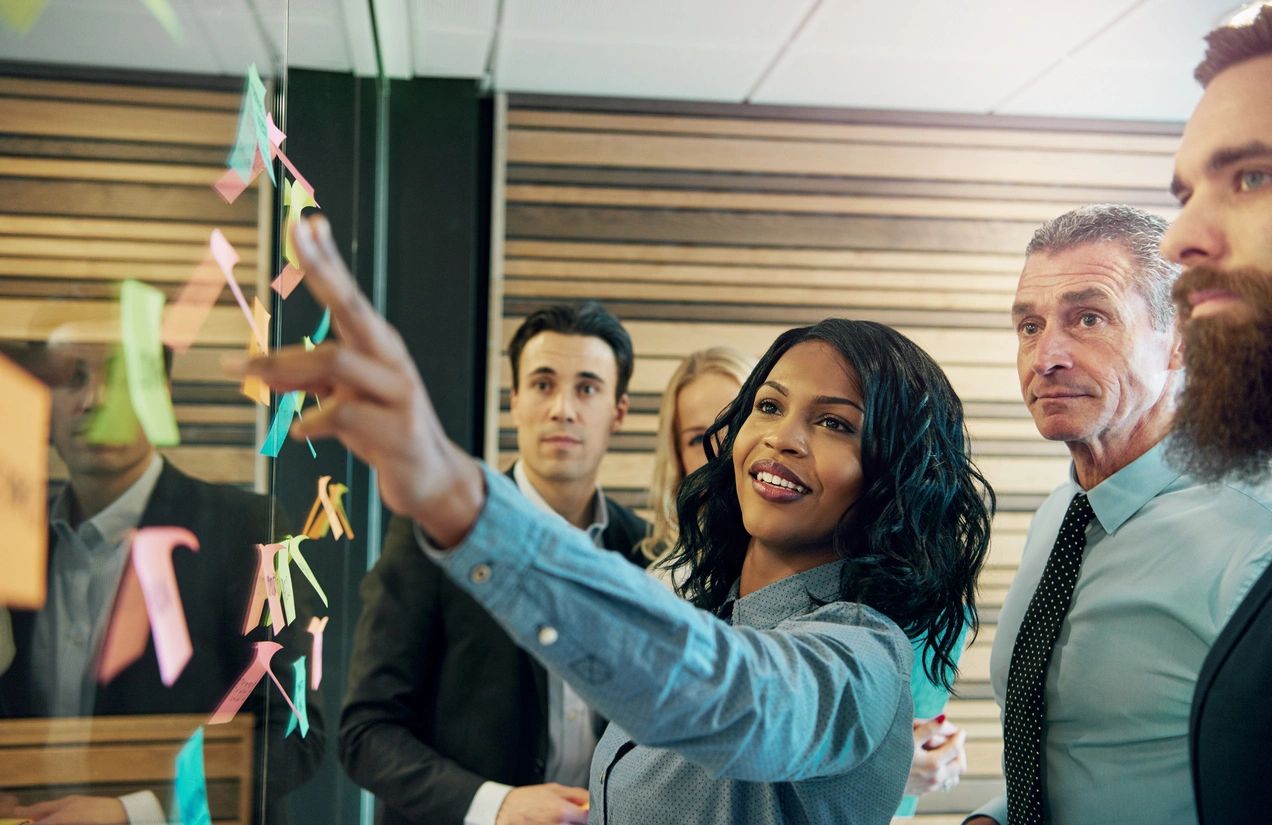 PROJECT MANAGEMENT
At EOA, we have Project Managers that have proven work experience with technical, written and verbal skills necessary to run the most complex projects. Our PM's demonstrate leadership skills in the most fast-paced environments. Our team have the vendor certifications to satisfy any contractual requirement.
NETWORK ENGINEERING
Our Network Engineers have extensive experience with multiple vendors hardware and operating systems. We have vendor certifications to validate our level of experience, with all our employees being DoD 8570 and 8140 certified. Our customers have the most stringent up-time service-level agreements. These high stress, high risk environments have galvanized our knowledge and readied us for your network.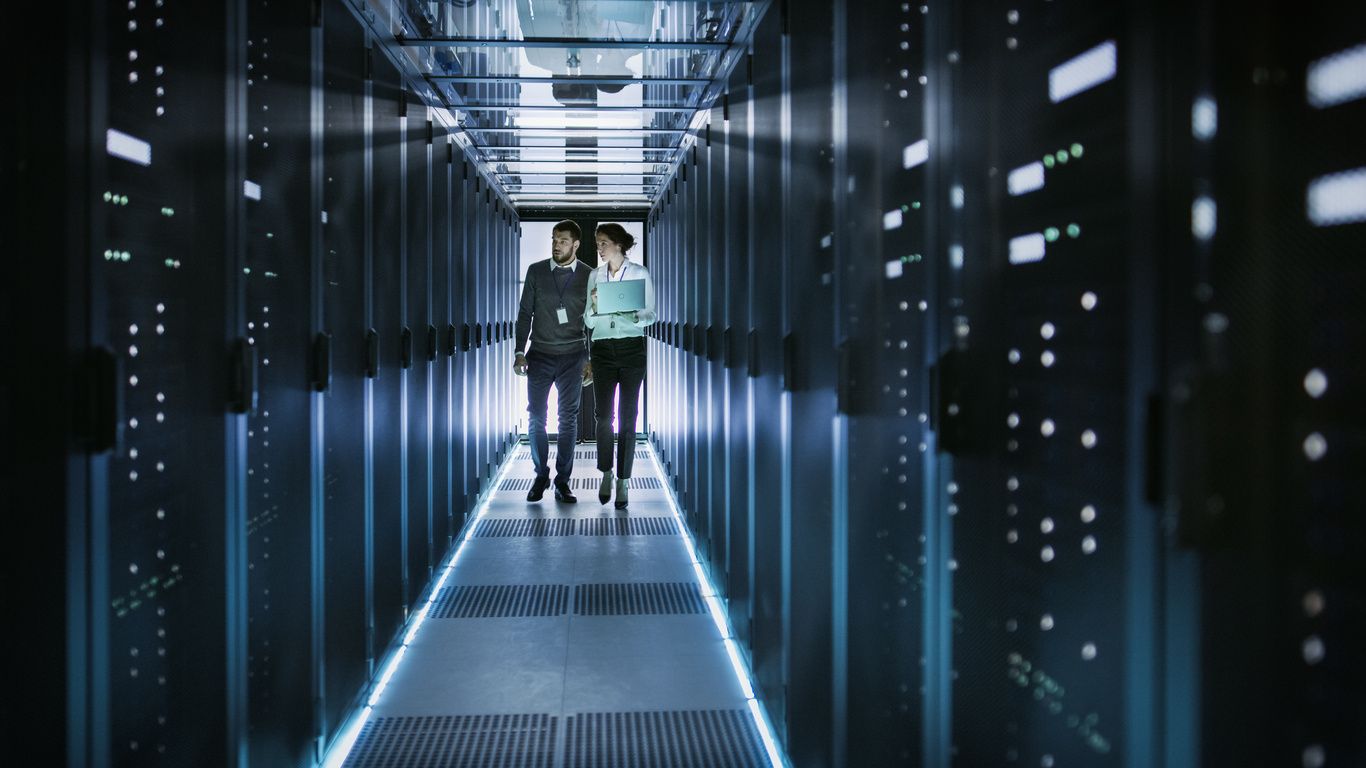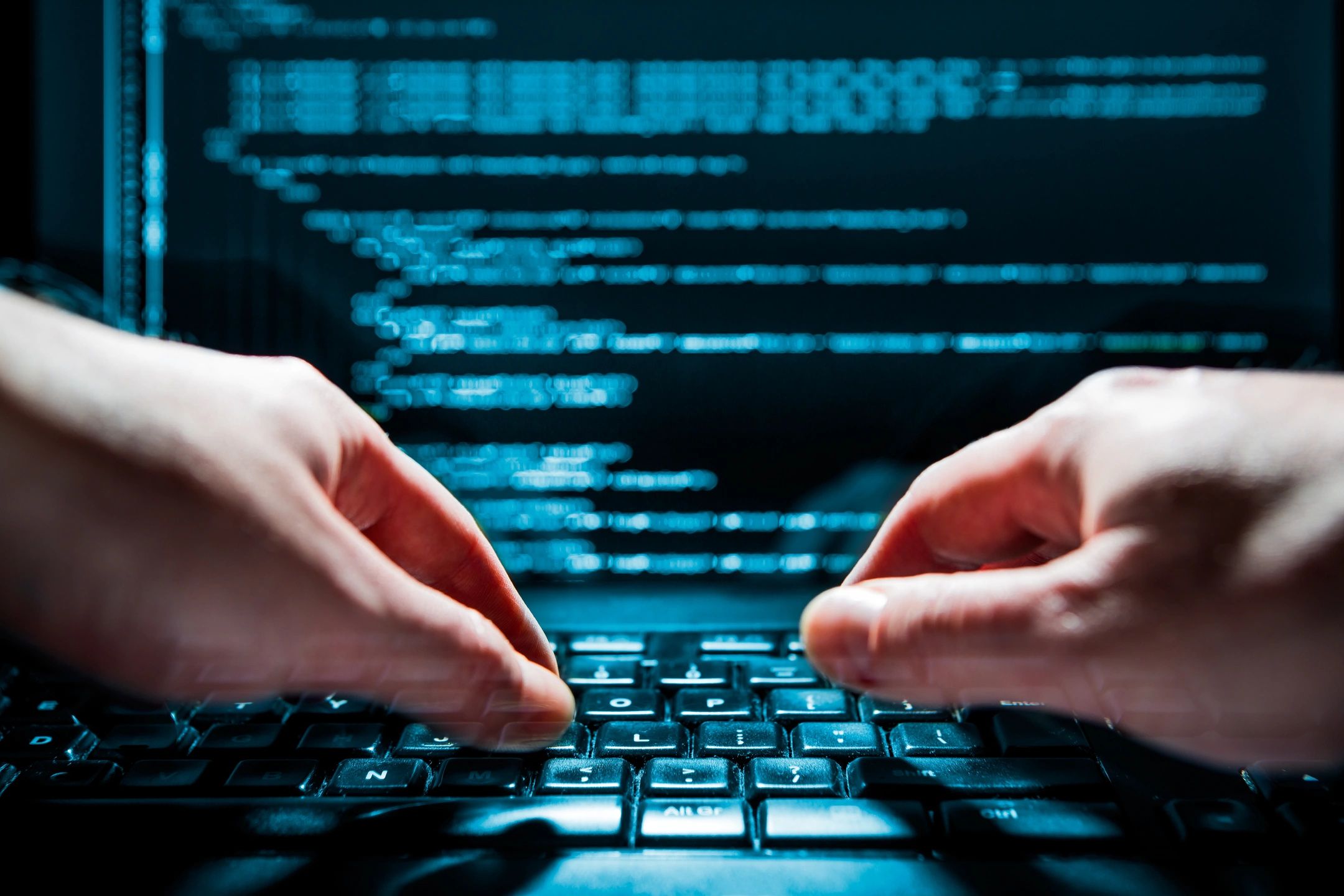 SYSTEMS ENGINEERING
Our Systems Engineers are experts at designing networks based on your company's needs and work closely with the other departments ensuring your network performs above your expectations. We are vendor agnostic and will design based on your specifications. We firmly believe that no one can secure a poorly designed network, therefore, we will not only collaborate with your team but also our cyber experts to ensure we deploy the best solution possible.
CYBER NETWORK DEFENSE
Networks are complex and are no longer located in a building the company owns or rents. You need a company that understand these network complexities and how to secure your data. EOA has extensive knowledge of CND, incident response and forensics. Our team develops solutions, oversees engineering support along with operations and maintenance of cyber tools and assets.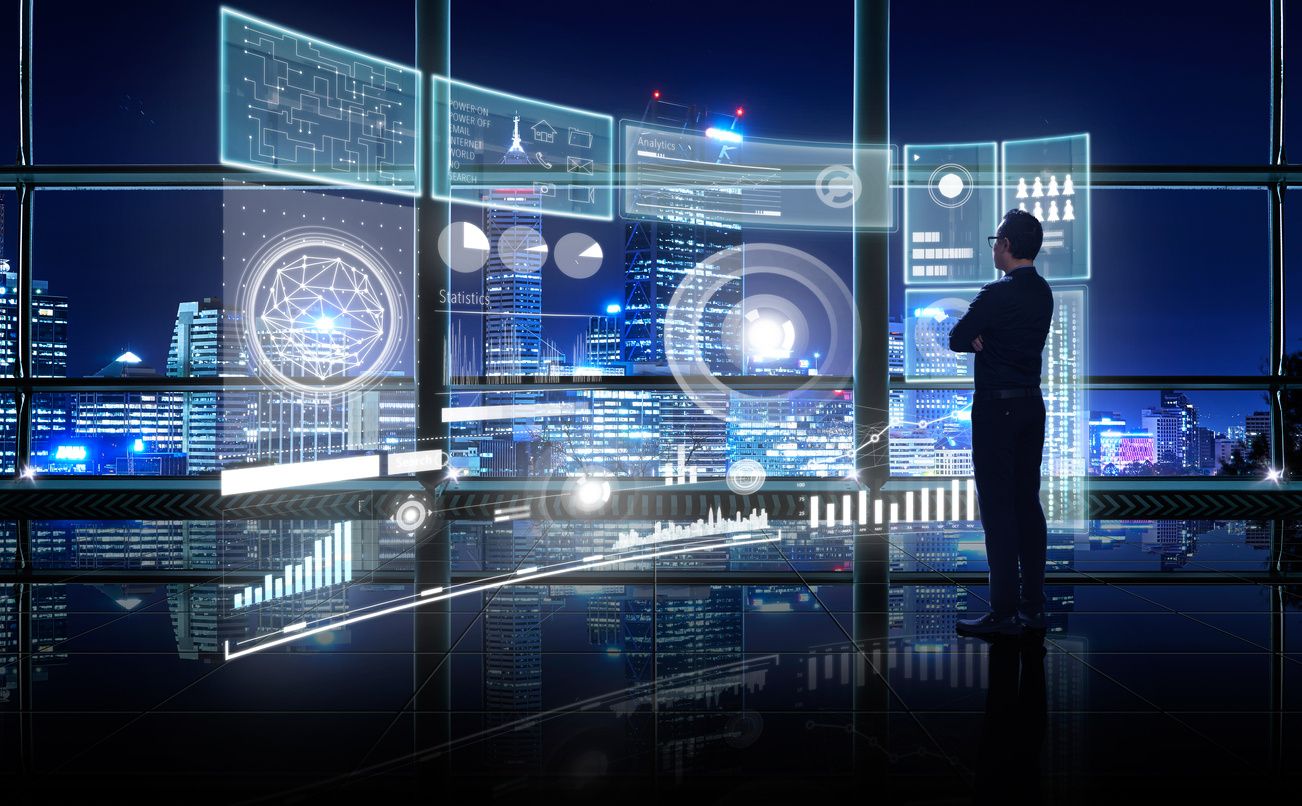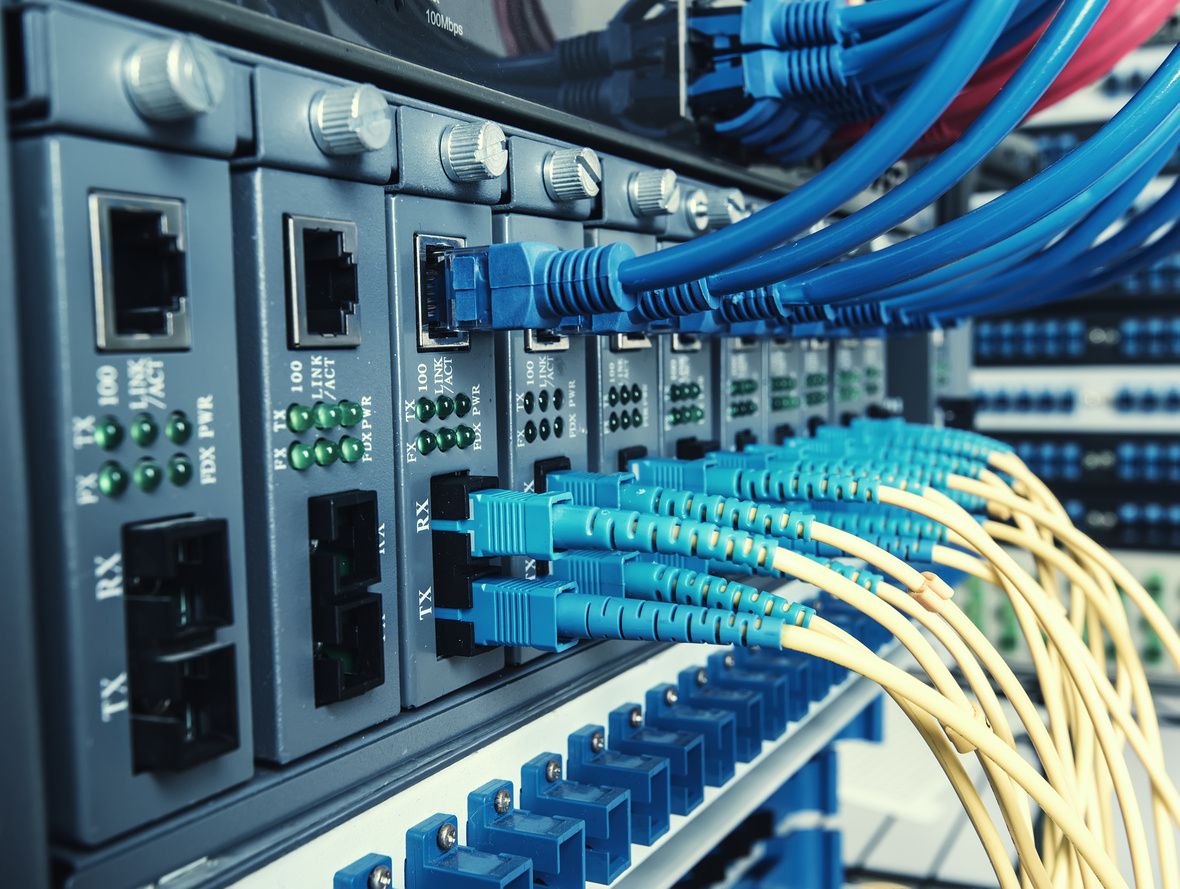 CABLING
EOA offers a variety of structured cabling solutions with some of the most popular ones being Passive Optical Networks, Data Center Services, Wireless Networks, Wi-Fi, LED Lighting, Security, Audio/Visual Systems, Moves, Adds and Changes. For these systems we utilize various types of cables, including single-mode and multi-mode fiber optic cable, category 5e, 6 and 6A, coaxial, and outside plant cables. Every business must have some type of media that allows them to communicate both internally and externally. At EOA, we can help you design, build, and maintain the right system for each customers needs.
Next Steps...
Click the Call to Action button to send us an email and let us know how we can help you. We are excited to hear from you and look forward to working together.